Enjoy Our Incredible Gift Shop
You'll Always Find the Best Selection in the Tri-Cities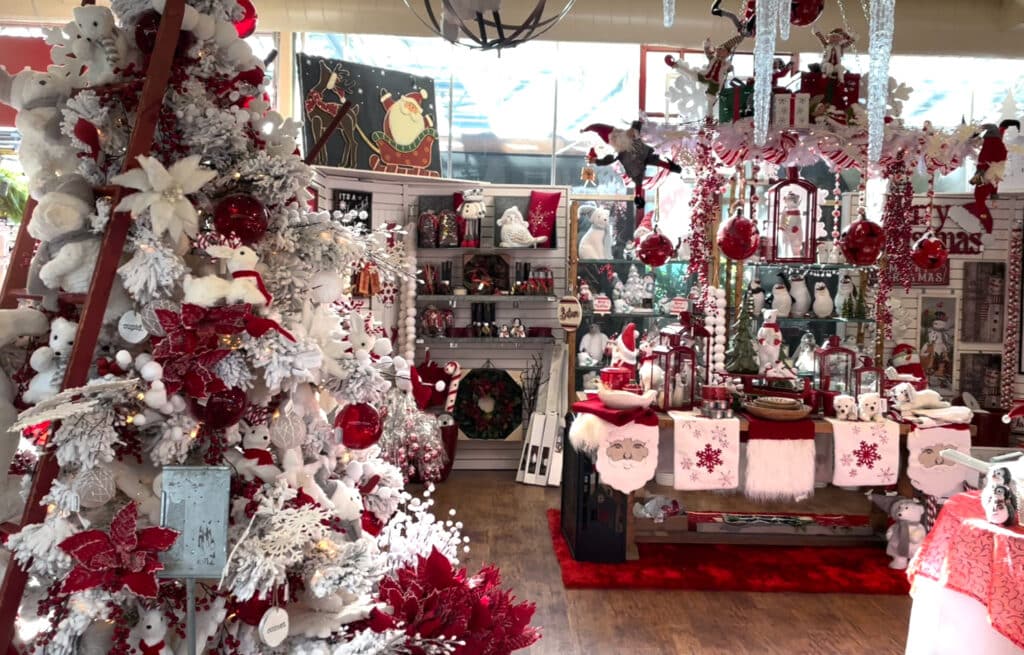 It's a Seasonal Showcase
We fill the gift center with an amazing hand-picked selection of up-to-the minute trends, and make each season shine, whether it's Valentine's Day, Easter, the 4th of July, Halloween, Christmas, or anything in between.
Koi Pond Beauty
Wander past our indoor pond to check out our big koi. The kids love seeing them, and the we think the fish enjoy the interaction too!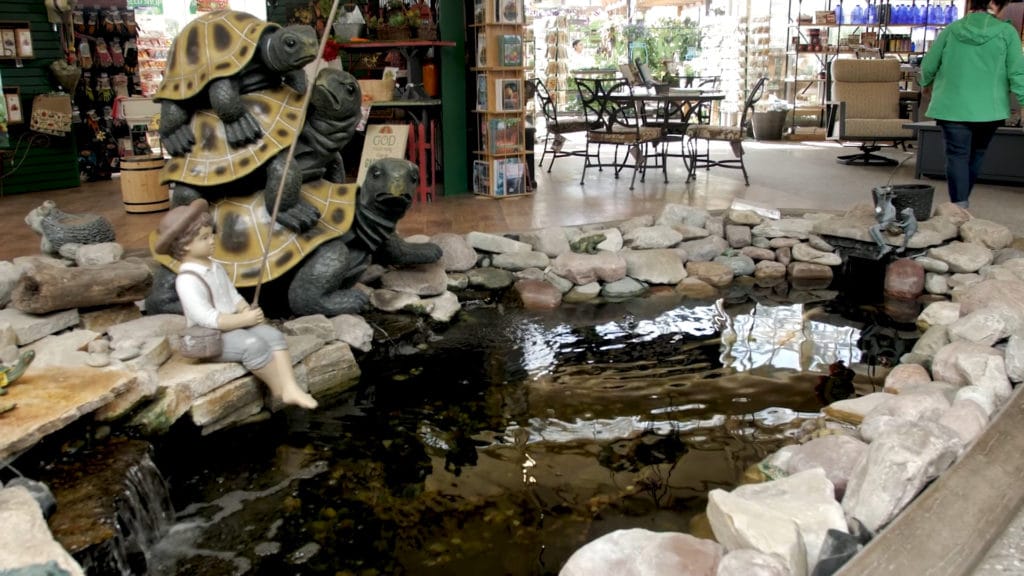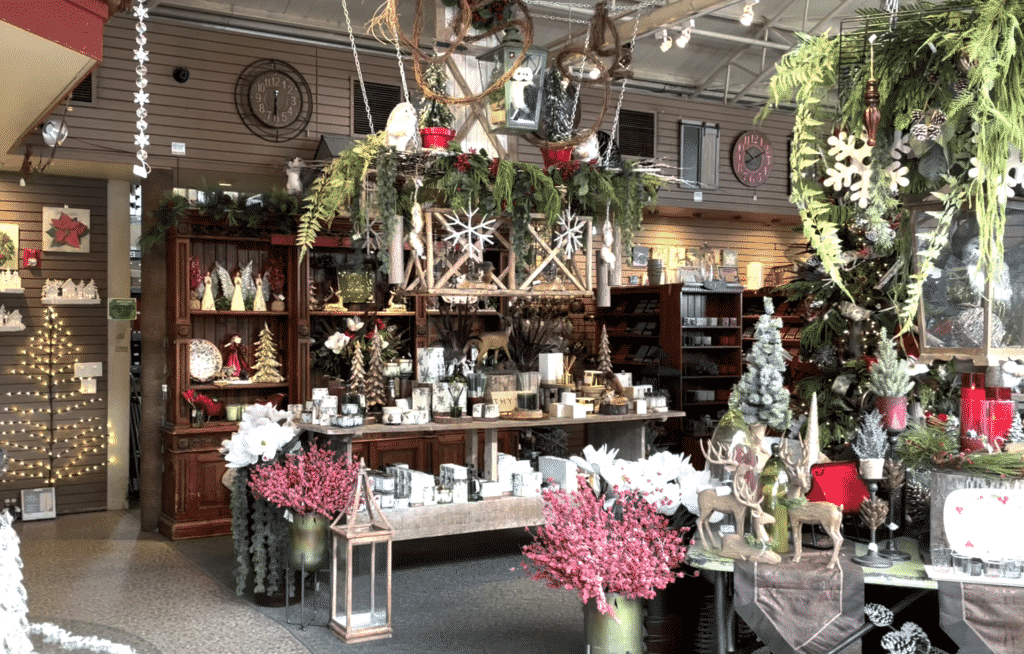 The Inviting Scents
If scent is your thing, then you'll find it here. From candles to diffusers, to room sprays, soaps, lotions, colognes and melts, we have all the options you could desire.
Furniture & Accessories
Premium loveseats, chairs, fire tables and rugs are among some of the luxe items we offer for outdoor living. Ow Lee outdoor furniture can be custom ordered at any time, and we suggest ordering early.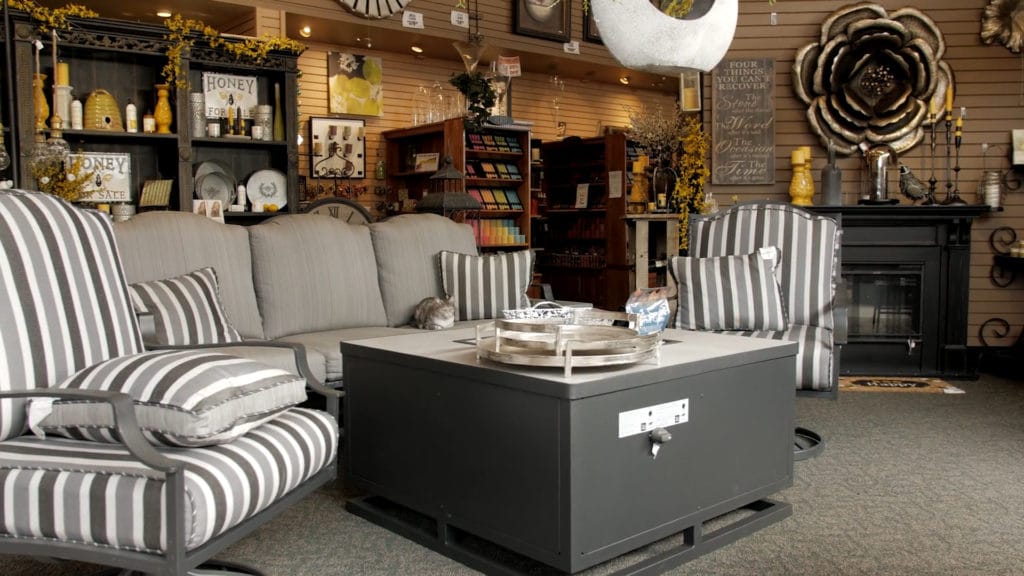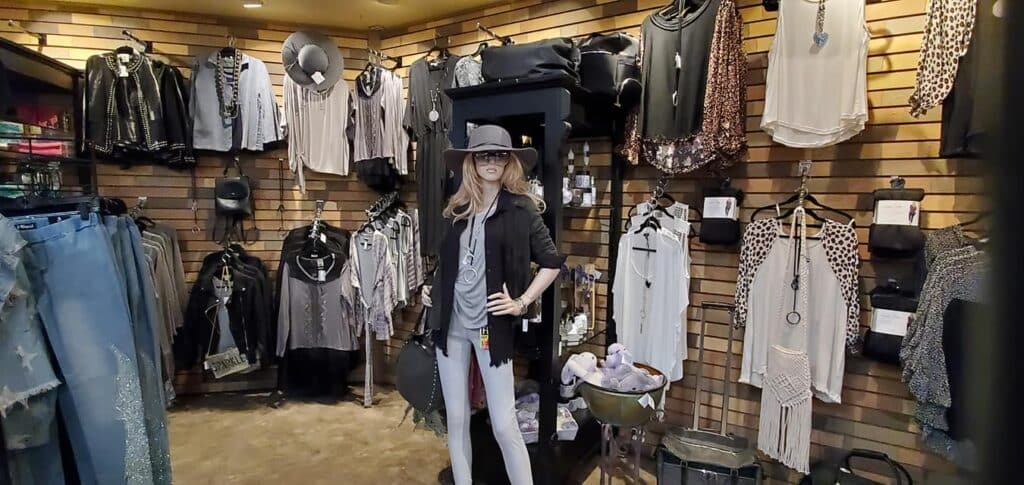 Fashion Forward
Looking for some new additions to your style? Look no further! We carry seasonal clothing, hats, purses, socks, gloves, pajamas, and jewelry to fill your every mood.
Want to Give the Gift of Choice?
Get a Beaver Bark Gift Card.
If you need to pick out a gift but aren't sure of your choices, you can always give that special someone a Beaver Bark Gift Card, available in any amount. Even better, they never expire.
New for 2021! Buy in set denominations. Call or buy from our web site!