Let That Special Person Have Even More Fun!
Give the gift that never expires. Mailed free, right to your home! Please inquire inside the store to purchase a custom amount.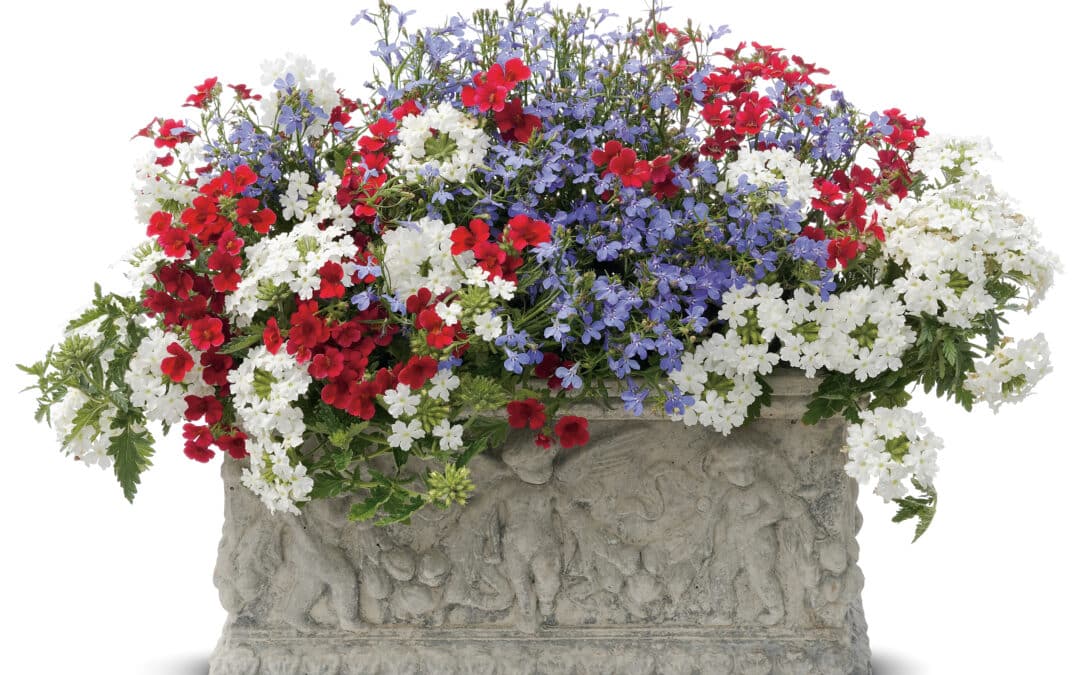 A porch pot can be a beautiful accent to any entryway, and with a bit of patriotic flair, you can easily style a Fourth of July porch pot as a decorative highlight for all your summer festivities. By carefully designing the pot and the plants it showcases, it can burst into festive glory just in time for the holiday. Beyond the Porch A porch pot is traditionally an elegant container positioned at the main front entryway, but for summer porch pots it's fun to look beyond the porch for where to...
read more
Our bulk yard is your best go-to spot in the Tri-Cities!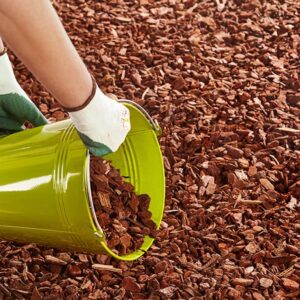 Our bulk yard is invaluable for landscaping projects . We deliver a great variety of rock, mulch, dirt, gorgeous fieldstone, and sod. The many trailer concrete mixers we have for the do-it-yourselfers will spare you hours and hours of grueling labor for those smaller pours, and we carry the tools to do the job too. Just let us know what you need! Give us a shout to reserve supplies for your next project!
HOLIDAY STORE HOURS:
(Nov 24 through Dec 24):
Monday – Thursday: 9AM – 7PM
Friday & Saturday: 9AM – 8PM
Sunday: 10AM – 6PM
Christmas Eve: 9AM – 4PM
Closed Christmas Day
FALL/WINTER STORE HOURS:
Mon – Sat: 9AM – 6PM
Sunday: 10AM – 5PM

LOCATION:
607 Aaron Drive
Richland, WA 99352
(509) 946-1000
The Good Life Magazine
Twice a year, we offer some of the best ideas and products we bring into the store for your garden and lifestyle.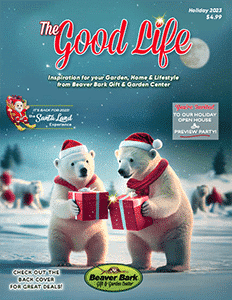 We Are Accepting Applications
We are always looking for people that are self motivated, passion driven and wants to work in a fun environment.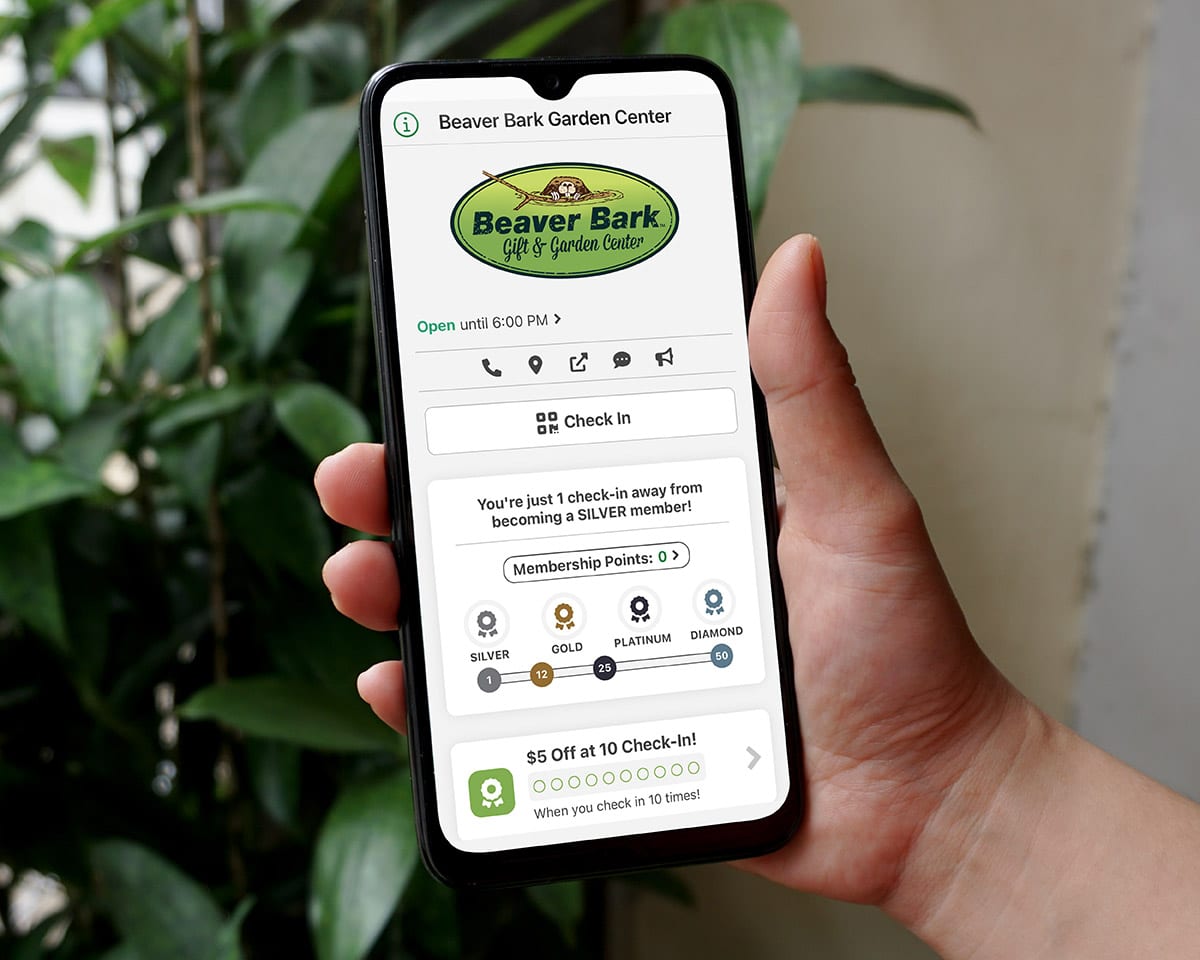 Download the Beaver Bark App
The Beaver Bark Garden Center app is designed to help you have more fun in the garden and at our store. This app is available for all Apple iPhones, iPads, iPad minis as well as Android smartphones and tablets.Download it from the App Store for your iOS device or Google Play for Android.
---
Save Your Back and Your Weekend
Got a weekend cement project but don't want to mix by hand, and a big mixing truck is too much? Grab one of our buggies and you can pour your own dog runs, patios, walkways and fence post
Learn More