Check Out This Page Often for upcoming classes, workshops and events at the Beaver Bark Garden Center & Giftshop in Richland, WA.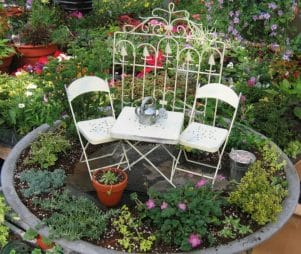 Join us for a Make & Take Workshop! Kelly instructs and works with eager enthusiasts through creating their own garden to take home. Call 946-1000 or use our online booking system to reserve your spot today!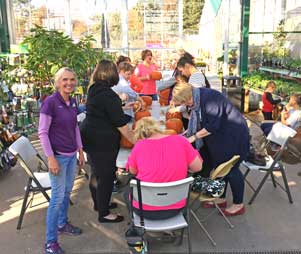 Get ready for Fall with our pumpkin planter classes! These unique planters make for excellent gifts or Autumn decorations. Join early for a refresher class or sign up in October to get started with all the supplies provided.
Events
Check back soon for events

You're invited to Beaver Bark's October Fun Fest Party on October 6 & 7! Enjoy fresh-cooked goods, gourmet food samples, fall festivities, live music, and more from 11:00 a.m. until 4:00 p.m.