Check Out This Page Often for upcoming classes, workshops and events at the Beaver Bark Garden Center & Giftshop in Richland, WA.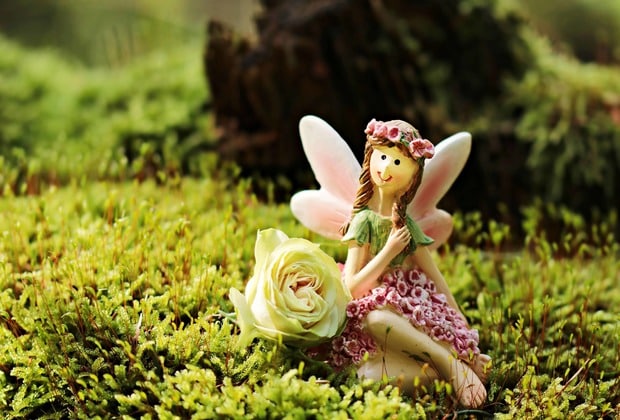 Coming Soon!
Bring your family or friends and enjoy putting together your very own fairy garden or learning about various plants with guidance from some of our very knowledgeable staff!
We'll be starting classes up again soon this upcoming February – assuming the weather cooperates. Check back soon for times and availability. We look forward to seeing you!
Planning a special event for a group of friends or coworkers? Book your own class time! Give us a call at 509-946-1000!
Events
Check back soon for events