Check Out This Page Often for upcoming classes, workshops and events at the Beaver Bark Garden Center & Giftshop in Richland, WA.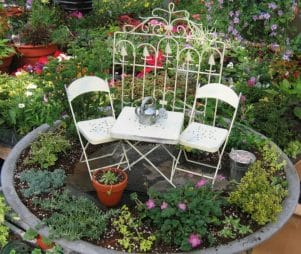 Join us for a Make & Take Workshop soon! Kelly instructs and works with eager enthusiasts through creating their own garden to take home. Call 946-1000 or use our online booking system
to reserve your spot today!
Events
Check back soon for events