Check Out This Page Often for upcoming classes, workshops and events at the Beaver Bark Garden Center & Giftshop in Richland, WA.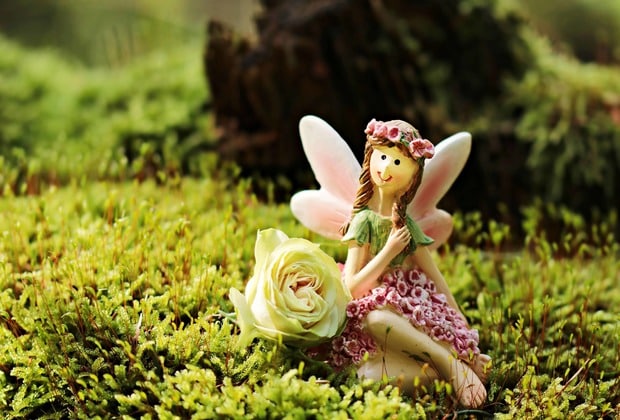 Fairy Garden Classes
Enjoy putting together your very own fairy garden with special instructions from some of our most knowledgeable staff! It's great fun for everyone!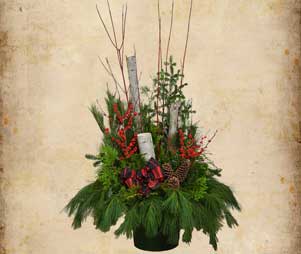 Holiday Porch Pot Class
Bring your friends and join us for a porch pot class! All you need to create your porch pot will be supplied, and additional premium embellishments will be available.
Planning a special event for a group of friends or coworkers? Book your own class time! Give us a call at 509-946-1000!
Events
Check back soon for events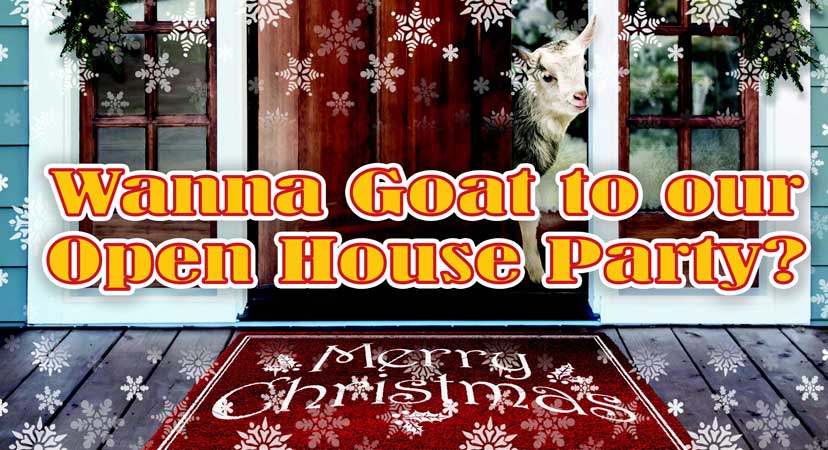 Down on the farm, the chickens, the cows, and the farmer are all discussing Beaver Bark's Open House this upcoming November 7th!