Beaver Bark Gifts & Garden Center
Summer at Beaver Bark is when you really see the colors pop…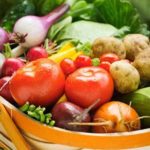 …the greens grow, and the fruits and veggies start to produce lots and lots of good eatin'! Get planting even now with starter plants. We have a huge variety of tomatoes, including some massive heirlooms, and ittybitty cherry tomatoes that are so sweet, you'd think someone added sugar!
---
Relax near your very own water feature!
In the Aquatics Department, we offer the most amazing tropical and hardy lilies, beautiful and healthy fish, pond plants, and maintenance supplies. We also have pumps, lights and statuary!
---
Apples, Pears, and Peaches, Oh My!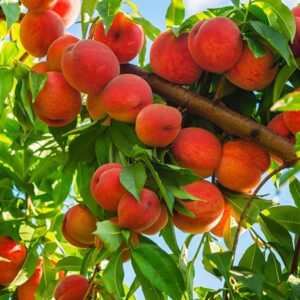 Don't want to take a trip to a farm stand? Fruit trees are ready to go, and already at a size where you won't wait years for some juicy, home-grown goodness. In addition to the trees, our grapevines are grapin', and our berry bushes are berryin', and our other hardy fruits are of course, fruitin'.
We offer a large variety of evergreens, we really have a massive selection this year, and a gorgeous abundance of Japanese Maple trees, all vigorously growing as we speak.
---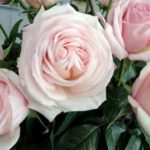 Hundreds of rose bushes are here in a rainbow of colors, from miniatures to magnificent climbers, to grandifloras, to unusually-colored roses, to perfectly pruned topiary rose trees. There just has to be some for you to love! 
---
Welcome to the Growhouse!
And we have to say it… Arden has really outdone herself in the Annuals area out in the Grow House. We may actually have doubled table space there, in order to bring you some new and lovely varieties of just about everything!
Perennials creep, twine, grow and bloom, and succulents soak up the sun, showering us with their bright colors and fun shapes! There's simply so much to choose from, it's dizzying!
We can go on and on about the gift store and the amazing variety of food, women's and baby clothing, jewelry, furniture, and scented products, but you really, really have to see it all for yourself.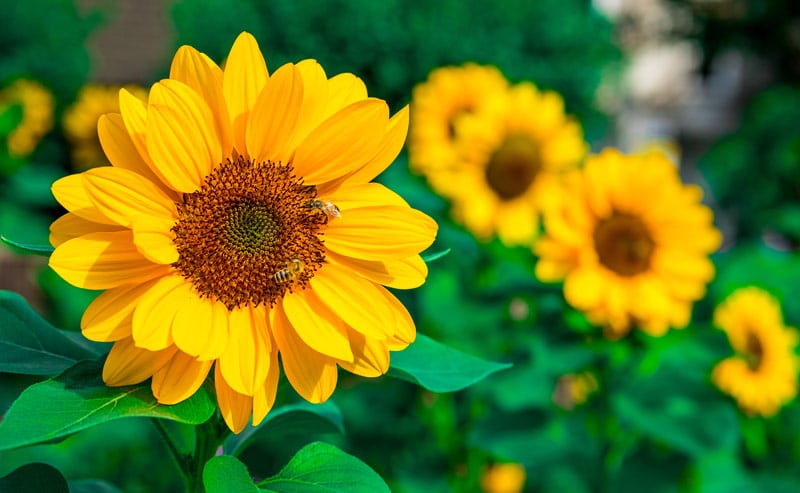 If you don't know much about plants, a garden can seem like a daunting project. Pick the wrong plant, or put it in the wrong environment and you'll lose both the plant and the enjoyment you'd get from gardening. Let's look at some plants that will thrive no matter...
read more
We Are Accepting Applications
We are always looking for people that are Self Motivated, Passion Driven and Wants To Be In Fun Environment.
Store Hours
Mon – Sat: 8am-6pm
Sunday: 10am-5pm
Location
607 Aaron Drive
Richland, WA 99352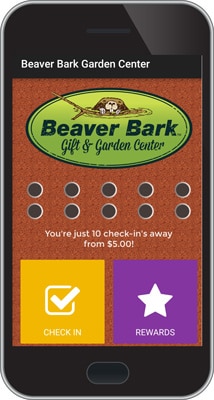 Download the Beaver Bark App
The Beaver Bark Garden Center app is designed to help you have more fun in the garden and at our garden center. Our app works on all Apple iPhones, iPads, iPad minis as well as Android Smart phones and tablets.Download it from the iTunes App Store for your iOS device -OR- Google Play Store for your Android device.
---



Save Your Back and Your Weekend
Got a weekend cement project but don't want to mix by hand, and a big mixing truck is too much? Grab one of our buggies and you can pour your own dog runs, patios, walkways and fence post
Learn More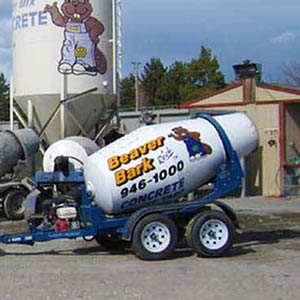 The Good Life
Inspiration For Your Home & Garden… check out the latest issue below: