Beaver Bark Gift & Garden Center
Welcome New Life for the New Year!
The rush of the holidays is over, and it's time to welcome the new year. Gardens are asleep, and need very little attention for the next few months. It's the perfect time to contemplate the renewal of life and your upcoming spring garden. During the quiet months of January and February, Beaver Bark carries a great selection of seeds to help you decide what to plant, and when.
Say Aloe to Your Own Indoor Plant Oasis!
Our glass house will also help with the doldrums of too much cold and snow too. Take home some indoor house plants, and reap the benefits of joyful blossoms, lush green tropical plants, and indoor fruiting plants. Your health will benefit because plants scrub the air of carbon dioxide and give out fresh, clean oxygen. It's invigorating, healthful, and beautiful.
Our bulk yard will also be your go-to spot…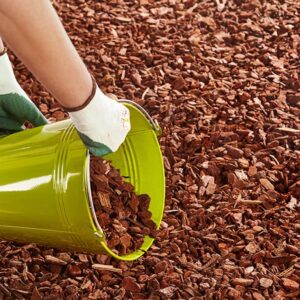 Soon enough, our bulk yard will also be invaluable when that spring landscaping project starts. We deliver a great variety of rock, mulch, dirt, gorgeous fieldstone, and sod. The concrete mixers we offer for the do-it-yourselfers will spare you hours and hours of grueling labor for those smaller pours, and we carry the tools to do the job too. Just let us know what you need!
That's all for now, and we hope to see you soon!
STORE HOURS:
Mon – Sat: 9AM – 5PM
Sunday: 10AM – 5PM
Location
607 Aaron Drive
Richland, WA 99352
We Are Accepting Applications
We are always looking for people that are self motivated, passion driven and wants to work in a fun environment.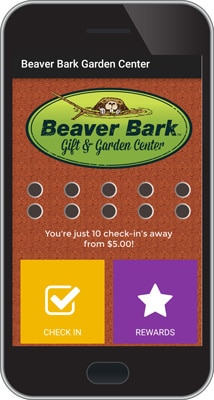 Download the Beaver Bark App
The Beaver Bark Garden Center app is designed to help you have more fun in the garden and at our garden center. Our app works on all Apple iPhones, iPads, iPad minis as well as Android Smart phones and tablets.Download it from the iTunes App Store for your iOS device -OR- Google Play Store for your Android device.
---


Save Your Back and Your Weekend
Got a weekend cement project but don't want to mix by hand, and a big mixing truck is too much? Grab one of our buggies and you can pour your own dog runs, patios, walkways and fence post
Learn More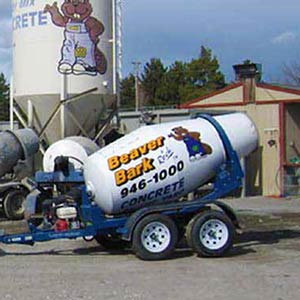 The Good Life
Inspiration For Your Home & Garden… check out the latest issue below: