Beaver Bark Gifts & Garden Center
Fall at Beaver Bark is spooktacular!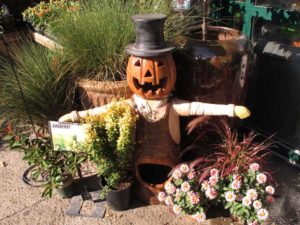 Halloween is one of our very favorite holidays, and the gift center is crawling with décor! Browse a collection you won't see anywhere else!
The items featured right now in the garden center will make your Thanksgiving shine too. Look around and decide if pilgrims or turkeys are your thing. Maybe you just want the scent of candles or oil diffusers for the change of season. It's all here, and it's incredible.
---
We've Fallen in Love with Fall Colors…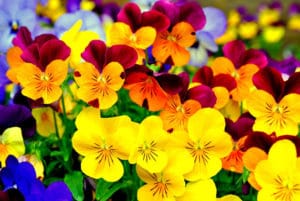 Autumn colors and cool weather go together like pumpkins and pansies, which are available and waiting for you to take home. Pansies and mums love cooler weather, and this is the time to put some color in that will last 'til winter! Plant your bulbs now too, both blooming flowers and the stinky flower: garlic!
Don't want to take a trip to a farm stand? Fruit trees are ready to go, and already at a size where you won't wait years for some juicy, home-grown goodness. This is a perfect time to plant fruit trees so they can become comfortable in their new spot over the winter.
Dress up your landscape with hay bales, pumpkins and gourds, and stay toasty around fire pits and chimineas. We offer so much, it's hard to really describe unless you see it all for yourself!
---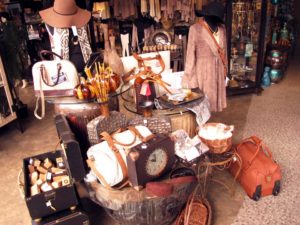 Cozy up in style!
This year we've expanded our clothing line, so come in and browse through some new, warm clothing, and accesssories to match the season. Orange is the new black, right?
---
Cook Up Some Wicked Treats!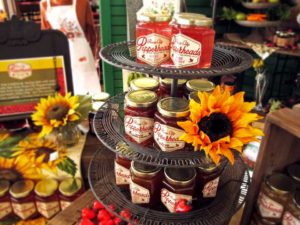 And last but not least, we have a wonderful array of local honeys, some wonderful hot pepper jellies, and all sorts of fruit preserves. Grab some for gifts or parties, or just to keep in the house, because they won't stay long, we guarantee it!
So come in, look around, enjoy the atmosphere, maybe even browse for the Seahawks fan in your life (even if it's you!) Honestly, we  love everything about this season, and want to share it all with you.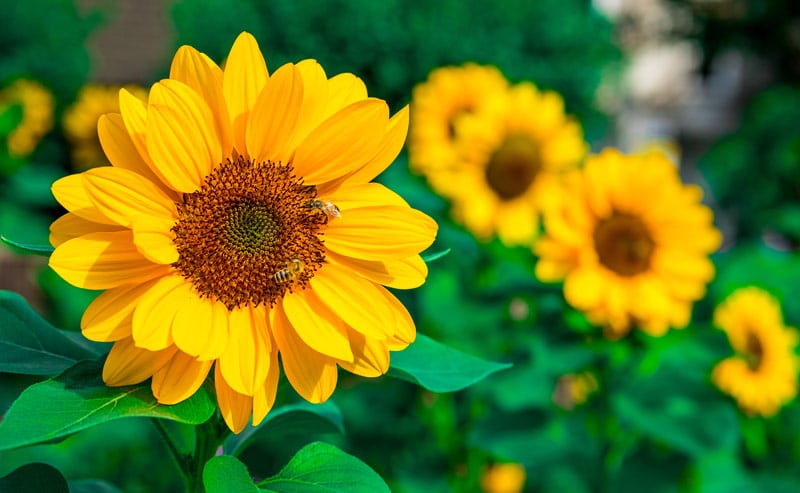 If you don't know much about plants, a garden can seem like a daunting project. Pick the wrong plant, or put it in the wrong environment and you'll lose both the plant and the enjoyment you'd get from gardening. Let's look at some plants that will thrive no matter...
read more
We Are Accepting Applications
We are always looking for people that are Self Motivated, Passion Driven and Wants To Be In Fun Environment.
Store Hours
Mon – Sat: 8am-6pm
Sunday: 10am-5pm
Location
607 Aaron Drive
Richland, WA 99352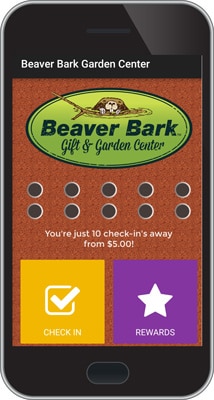 Download the Beaver Bark App
The Beaver Bark Garden Center app is designed to help you have more fun in the garden and at our garden center. Our app works on all Apple iPhones, iPads, iPad minis as well as Android Smart phones and tablets.Download it from the iTunes App Store for your iOS device -OR- Google Play Store for your Android device.
---



Save Your Back and Your Weekend
Got a weekend cement project but don't want to mix by hand, and a big mixing truck is too much? Grab one of our buggies and you can pour your own dog runs, patios, walkways and fence post
Learn More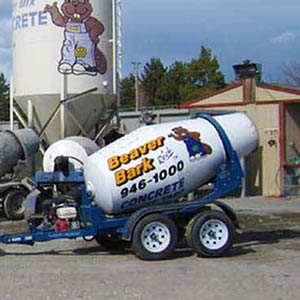 The Good Life
Inspiration For Your Home & Garden… check out the latest issue below: