Got a weekend cement project?
Don't want to mix by hand?
Grab one of our buggies and you can pour your own dog runs, patios, walkways and fence post, (and other projects we haven't thought of) and you will definitely finish earlier than hand-mixing, and much cheaper than a big rig! Even better, you can do it on your own schedule.
1/4 yard up to 1 3/4 yard increments
2.5 hour rental with each trip
Finishing tools are also available for rent:

trowels
brooms
groovers
bull floats
Big mixing truck is too much?
Concrete-by-the-Yard Mixing Buggies are available any day of the week. They're fully automated, with a hydraulic dumping and rotating drum, and make quality concrete pours.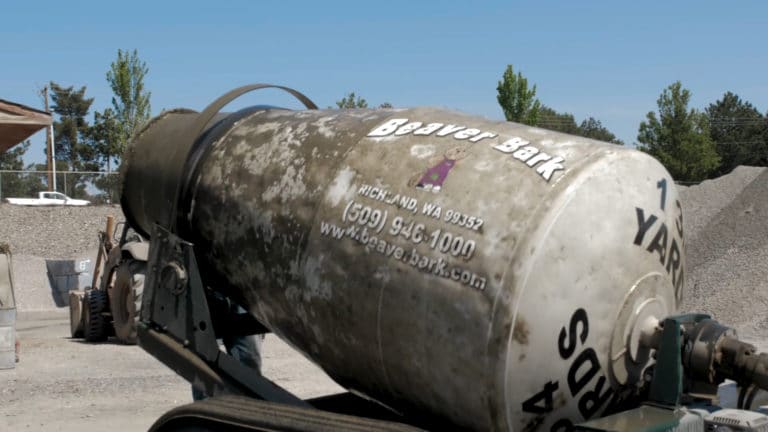 Hauling a buggy requires at least a half-ton truck with a frame hitch.
Buggy capacities:

1.25 cu. yd. – requires 1/2 ton with frame hitch
1.75 cu. yd. – requires 1 ton with frame hitch
1. Figure out the measurements
2. Call us at 509-946-1000 to reserve.
3. We can have you in and out in minutes
Reserve Now
CALL 946-1000 TO RESERVE A CONCRETE BUGGY… DON'T FORGET WE HAVE FINISHING TOOLS AVAILABLE IF YOU NEED THEM!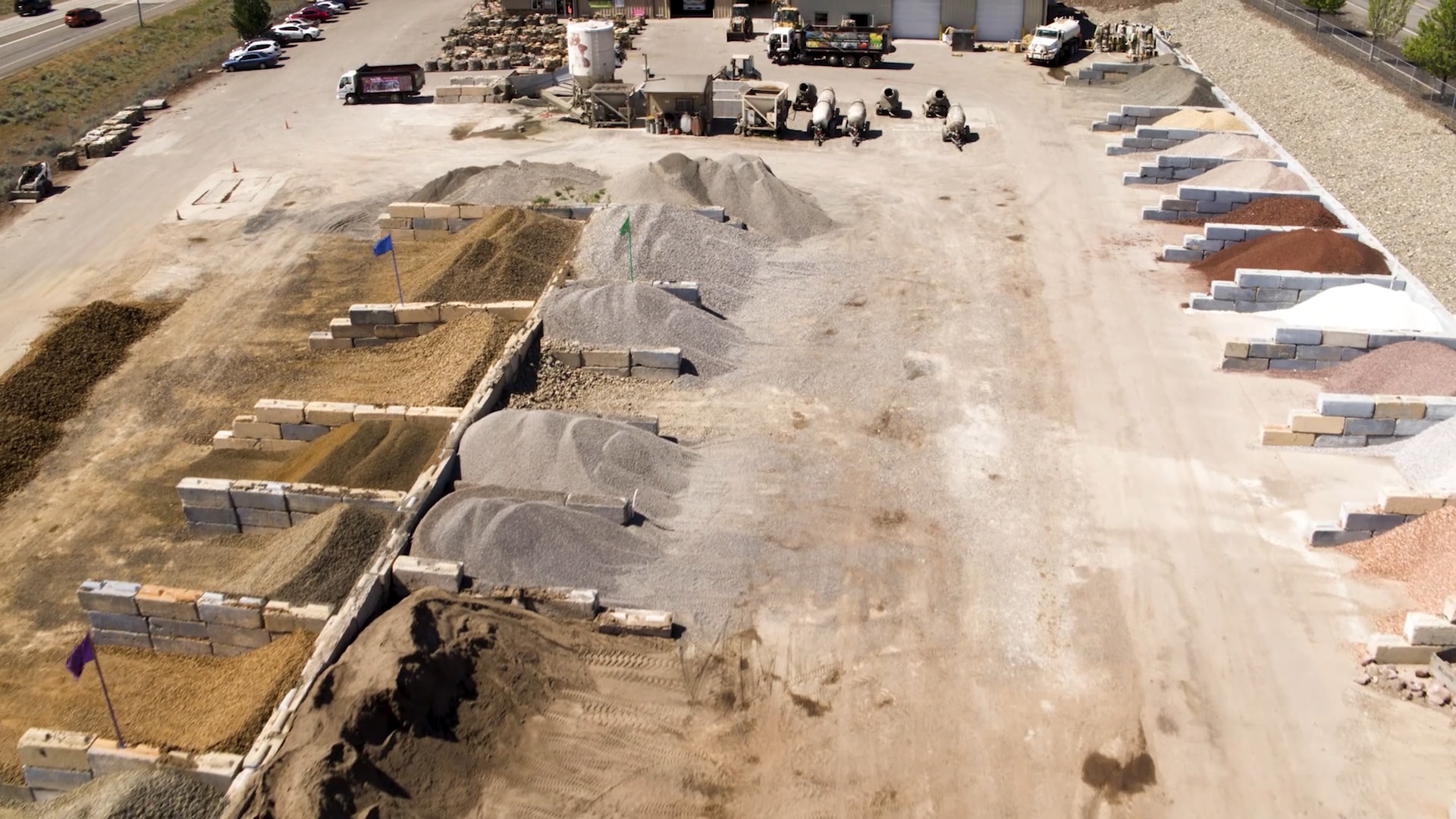 Need Rock & Bark?
Learn more about our variety of landscaping material including bark, rock and more!