All-Purpose Sand
This is a good, clean, general fill material, and will drain and pack well. It has been screened to remove larger particles. Great for underlayment and base. It will do well for play areas, but is not considered play sand.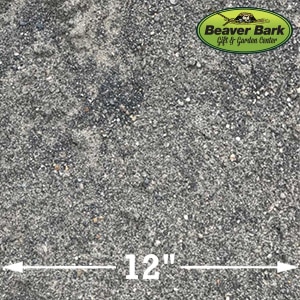 Driveway Gravel (Minus)
Compacting Gravel 5/8″. Recommended for NEW driveways, under pavers and walkways. It has the fines for compaction so it will pack down and stay in place. Since it is small in size, it finishes off fairly smooth when leveled and compacted.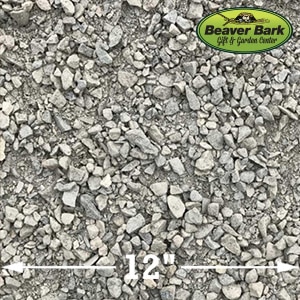 Clean Chip Gravel
Washed with no sand, 3/4″ in size. Freshen a driveway, add to water features, place as an edging material or replace a lawn. This stone will get the job done.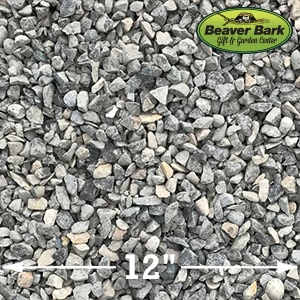 Pea Gravel
This gravel is a round, washed rock less than 1/2″ in size. Pea Gravel drains very well, but will not stay in place, so it's great for playgrounds but not driveways. The thinner this material is placed, the less it will move around underfoot.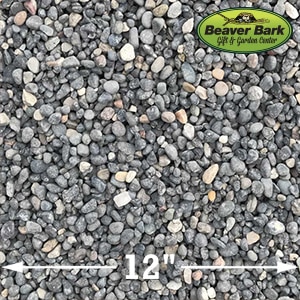 Crushed Midnight
Crushed Midnight is particularly effective in muddy or soft areas and is commonly used in muddy driveways or parking areas. It is also great as back-fill behind retaining walls to assist with drainage and support.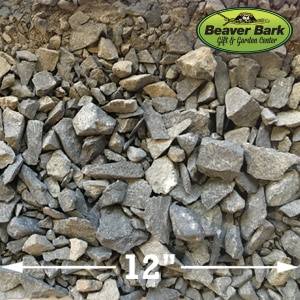 Crushed Concrete
Crushed concrete is a valuable resource on construction sites. It can be used in projects like walkways, pathways, gravel driveways, raised garden beds, drainage projects, and erosion control retaining walls.