Plain Dirt
Also known as fill dirt. It's best to use where a stable surface is needed. Fill dirt is without void spaces and won't shift or move. This makes it great for filling holes and leveling. Unamended.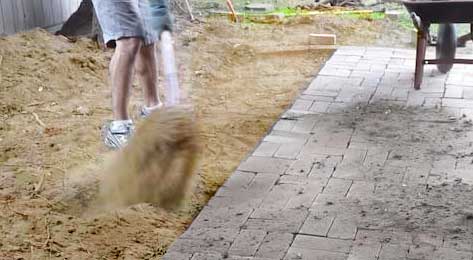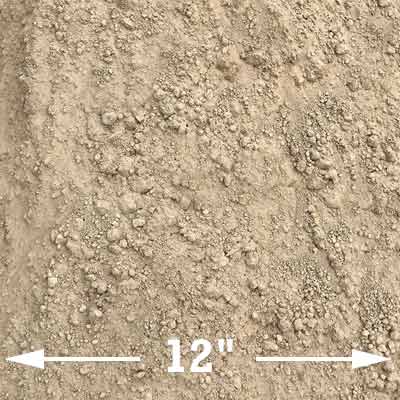 Enriched Soil
Building healthy soil is a first step toward growing a beautiful garden or lawn. EKO Compost Enriched Soil is great for general flower or raised vegetable garden use. One of our best sellers!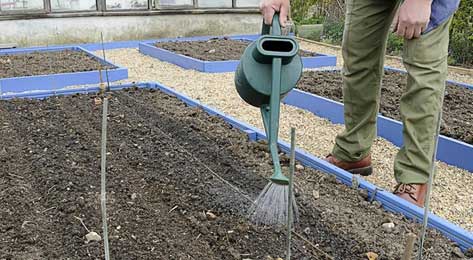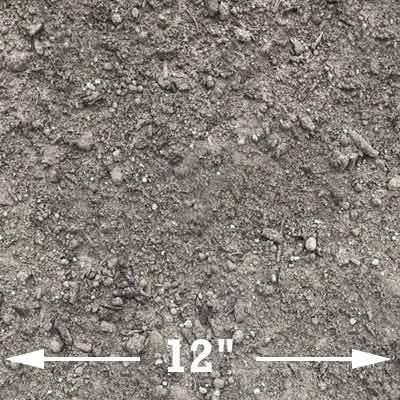 Potting Soil
Potting soil has three main components: Peat moss provides moisture and nutrient retention. Pine bark provides anchorage, moisture retention and air space. Vermiculite provides air space. All are necessary, and ours has it all.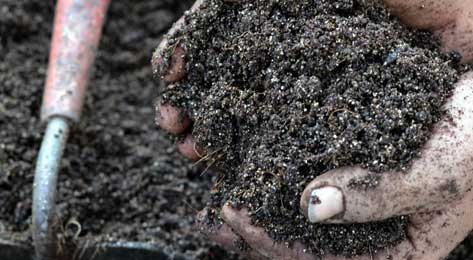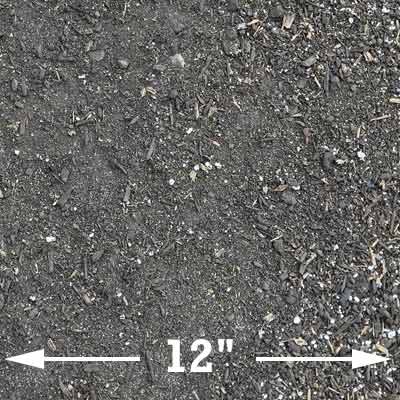 Compost
Our compost is composed of certified organic materials along with other important plant nutrients. It loosens hard packed soil and adds billions of micro-organisms which keep the soil "alive". The pH as measured is 7.2, a neutral level. Till compost into the top 4″ of your soil for new plantings.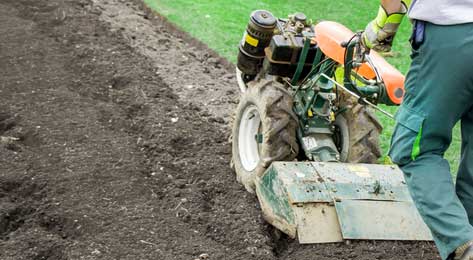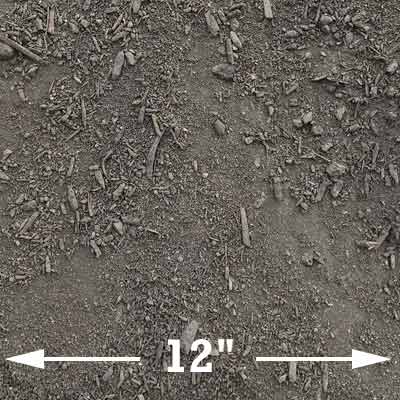 Certified Compost
Because of its many attributes, compost is extremely versatile and beneficial in many applications. Compost improves the properties of soils and growing media. Certified Compost has the Seal of Testing Assurance.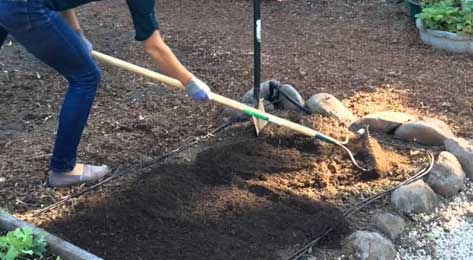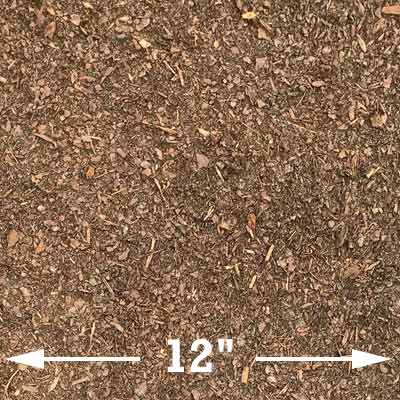 5-Way Planting Mix
Planting mixes take the best of everything and put it in one product. Our mix is a combination of Compost, Sandy Loam, Forest Humus, Fir Tree Bark and Aged Bark Fines.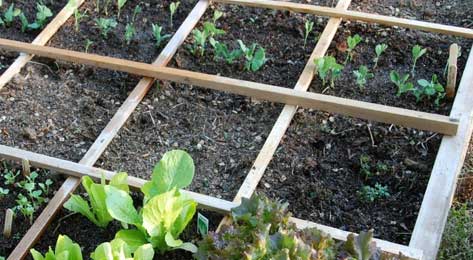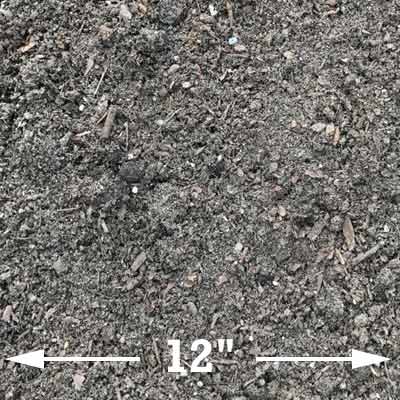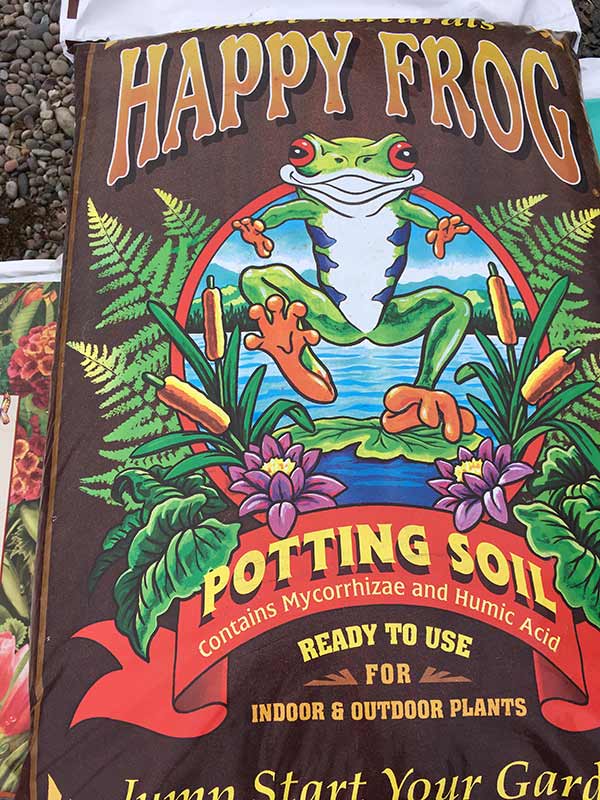 Need Organic Soil?
For best results you can add a few bags of our organic potting soils to our custom blended bulk soils.