Fine Quality Landscaping Materials
Beaver Bark is proud to offer the finest quality barks, rocks, soils and soil amendments you can find in the Tri-Cities. We'd like you to think of our Bulk Yard as your headquarters for all your landscaping supply needs. We carry the best in weed barriers, edging and offer beautiful varieties of pavers, including natural slate.
Why Choose Us?
We Deliver 7 Days A Week
Same-day Delivery Available!
Pick Your Order Up In Your Own Truck.
We Even Pre-mix Your Concrete!
$175 Minimum Including Product
Need help in figuring out how much material you need?
Use Our Handy Calculator To Figure It Out!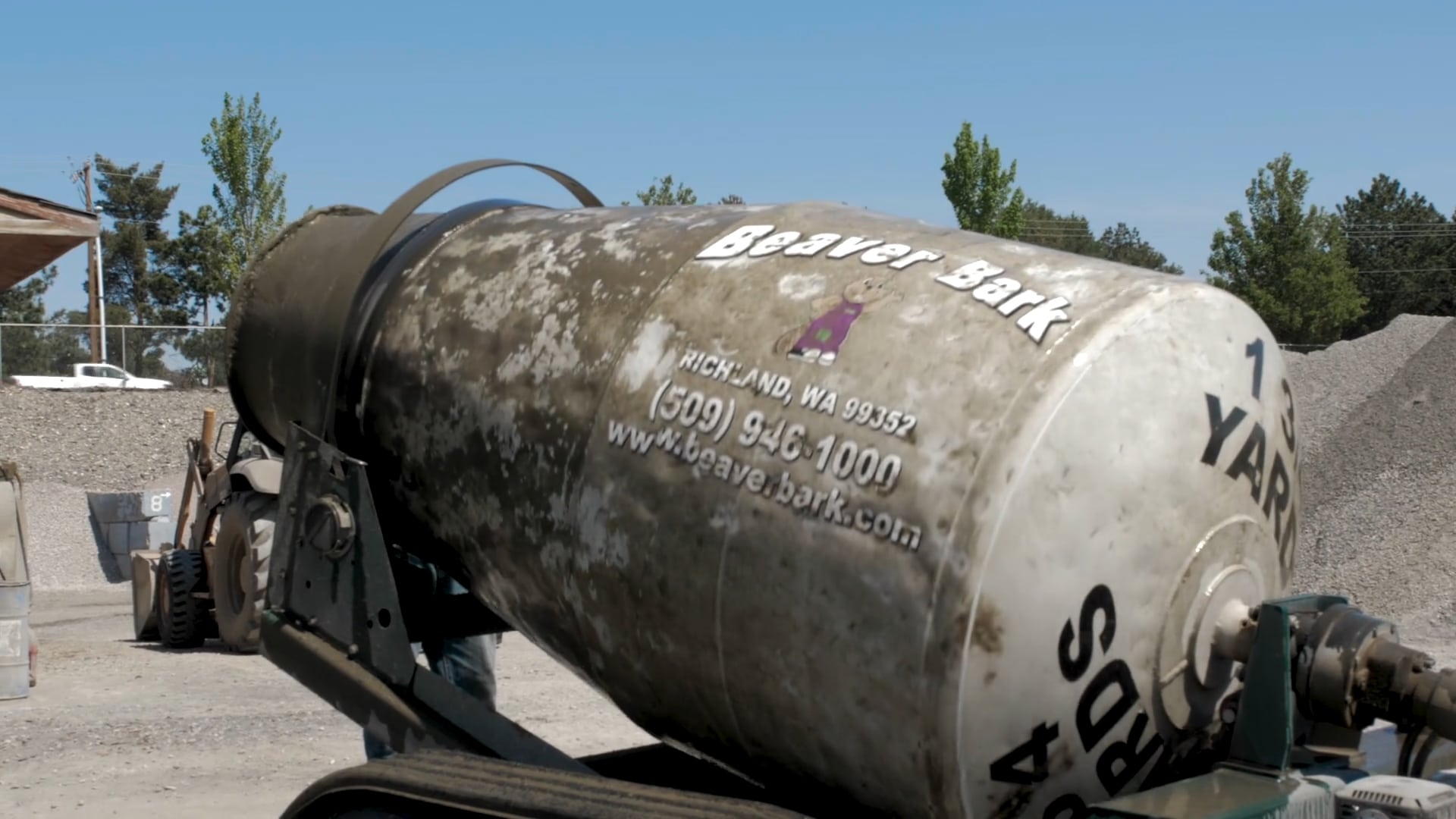 Rent A Concrete Buggie
Learn more about how you can rent one of our Concrete Buggies and take so much extra labor out of your concrete-pouring projects.
Need More Help
Don't hesitate to call 509-946-1000. We're here to help you in any way we can!